INDIVIDUAL APPROACH
WE SAVE YOUR TIME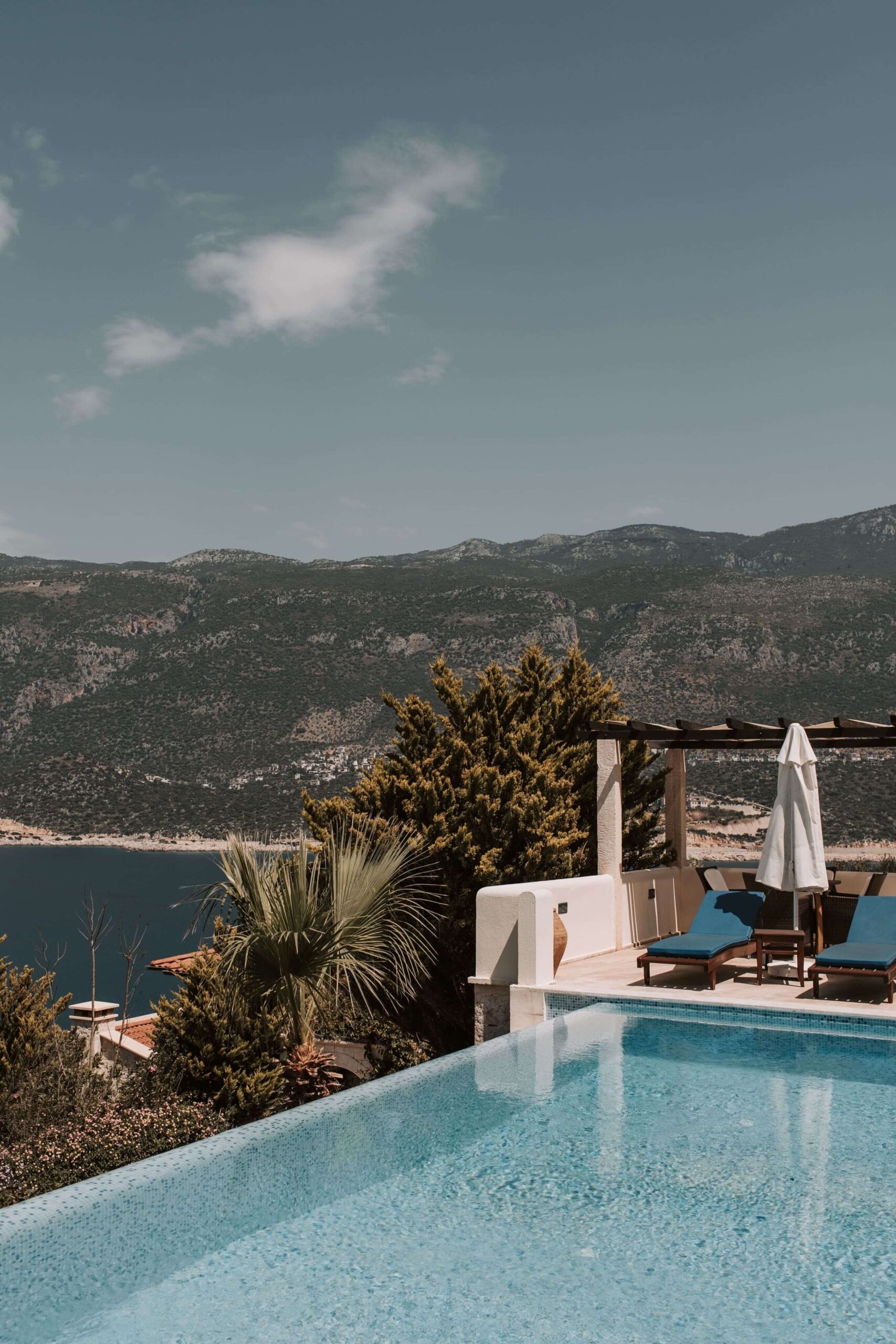 Avoid unnecessary expense
If you are the owner of a property where you stay only occasionally, you are also aware of the challenges that await you when you leave it for a longer period of time..
Exposure of real estate to changing weather conditions and unforeseen situations creates
a potentially unnecessary financial cost.
QUALITY FIRST
Do you want to have a reliable person who will take professional care of your property?
You rent a property for tourist purposes, but you do not have time to take care of the needs of tourists while staying with you.
You have rented or intend to rent your property, but you are not able to check its condition.
Are you planning a longer trip or vacation, and you don't have anyone to tour and control your property while you're away?
INDIVIDUAL APPROACH
WE APPROACH EACH CLIENT INDIVIDUALLY, WE OFFER THE POSSIBILITY OF CHOOSING AND
COMBINING A RANGE OF SERVICES IN ACCORDANCE WITH THE CLIENT'S NEEDS AND WISHES.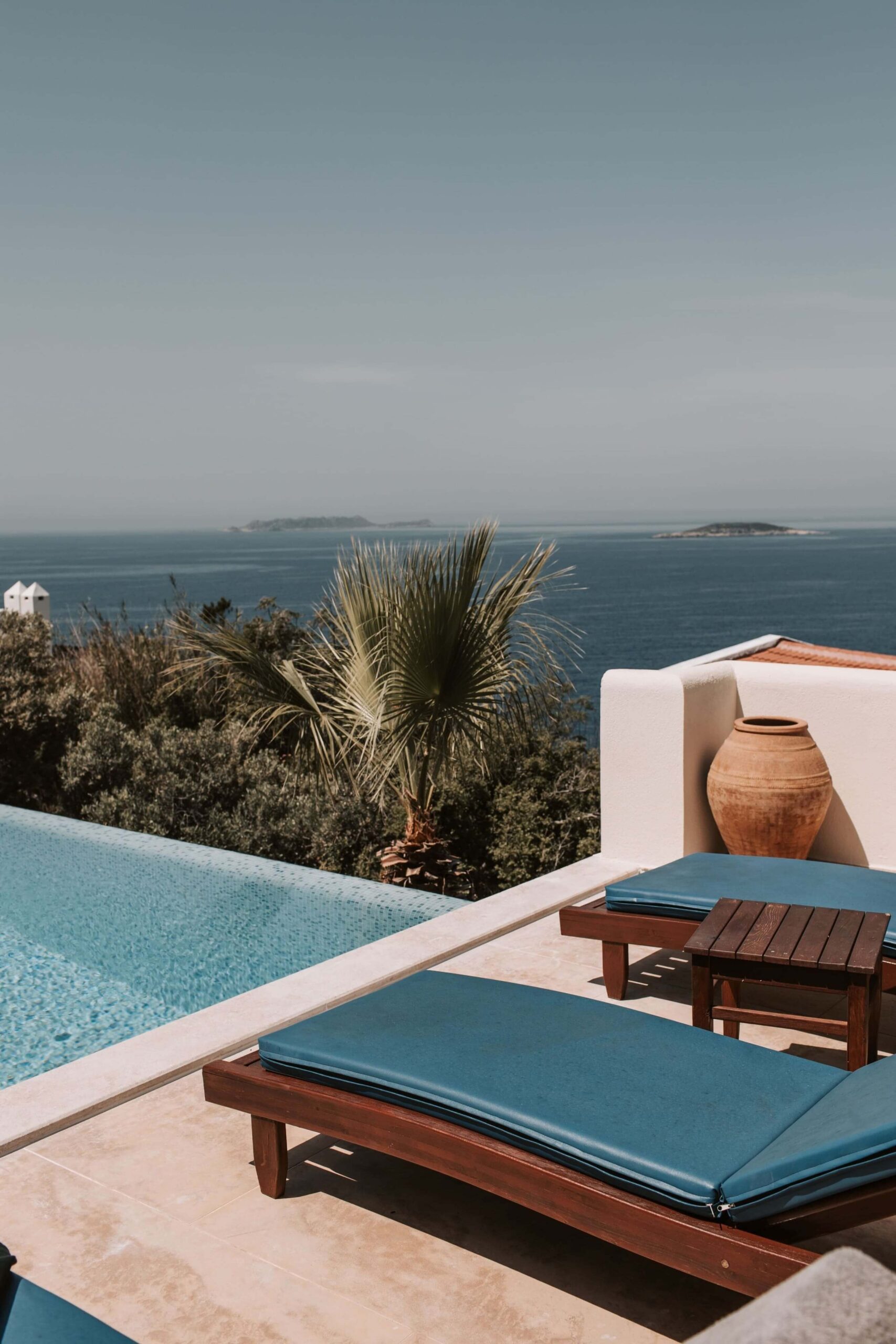 SERVICES
What Can We Provide You With
We provide real estate cleaning services, tours and real estate control, real estate management for tourist purposes, real estate management, and dry dock services
Aurea Ancora
OUR SPECIALTY
INDIVIDUAL APPROACH TO EACH CLIENT
Our services are a response to the needs of an increasing number of property owners who do not reside permanently in the Primorsko-goranske County, specifically in the area of ​​the
Island of Krk.
Only those properties that are constantly taken care of on a daily, monthly and annual basis can be in perfect condition and retain their market value.
As part of our activities, we visit and control clients' real estate on a daily basis, take care of their technical maintenance, arrange gardens, clean real estate,
and are available to our clients.
SEND AN INQUIRY OR CALL US
Ul. 17. travnja, 51517 Kornić
+385 98 171 9274
info@aurea-malleus.hr