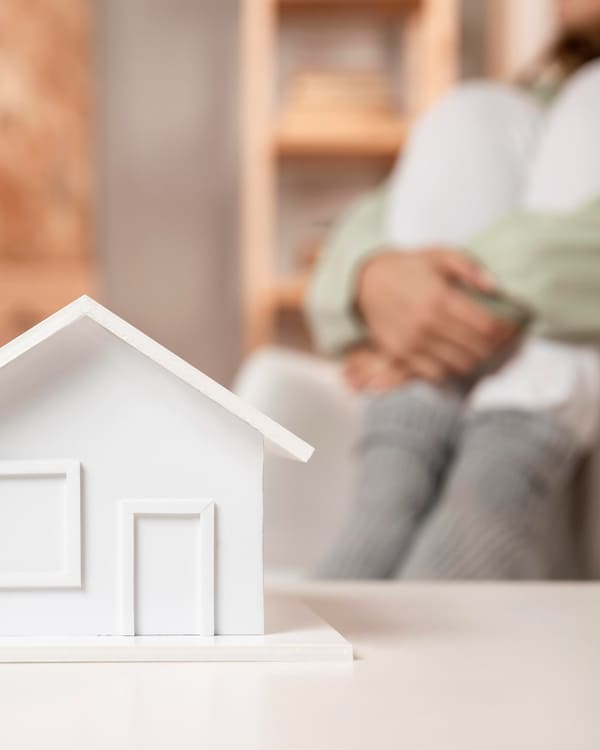 buy real estate in Croatia
Find a property tailored to your needs!
We are ready to guide you on the way to your ideal home. Discover a unique personalized search service and feel the difference today.
Your reliable partner
Find the Real Estate that Perfectly Matches Your Desires
We don't just offer a service, but a path towards finding your dream home. Instead of sifting through tons of ads, we'll guide you through a personalized search process, creating a shopping experience that's completely tailored to you.
Individual Approach: Talk to us and share your wishes and needs.
Hidden Gems: Discover properties that may not be available in standard listings.
Proactive Search: We work for you! We are actively looking for a property that perfectly matches your criteria.
Start your personalized search today!
Fill out our contact form and let us find a property that reflects your wishes.