About us
About us
WE GUARANTEE PRIVACY AND DISCRETION IN THE QUALITY PERFORMANCE OF OUR SERVICES!
Our
Property Management
and
Maintenance
ervices are a response to the needs of an increasing number of property owners
who do not reside permanently in the Primorsko-goranskoj County, specifically in the area of
the Island of Krk.
.
Therefore, in response to your needs, we have designed a range of services that will meet your requirements and
make your lifeeasier.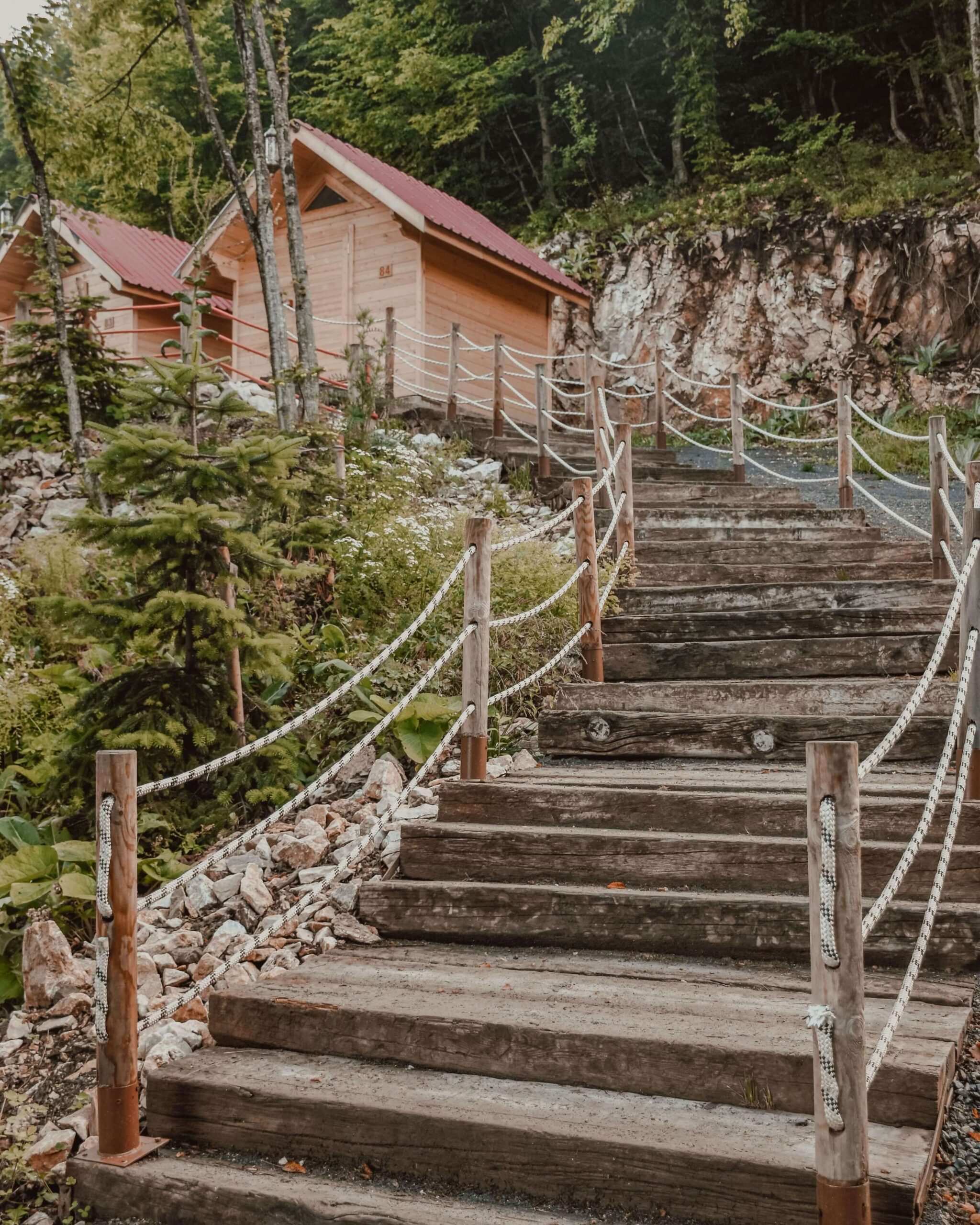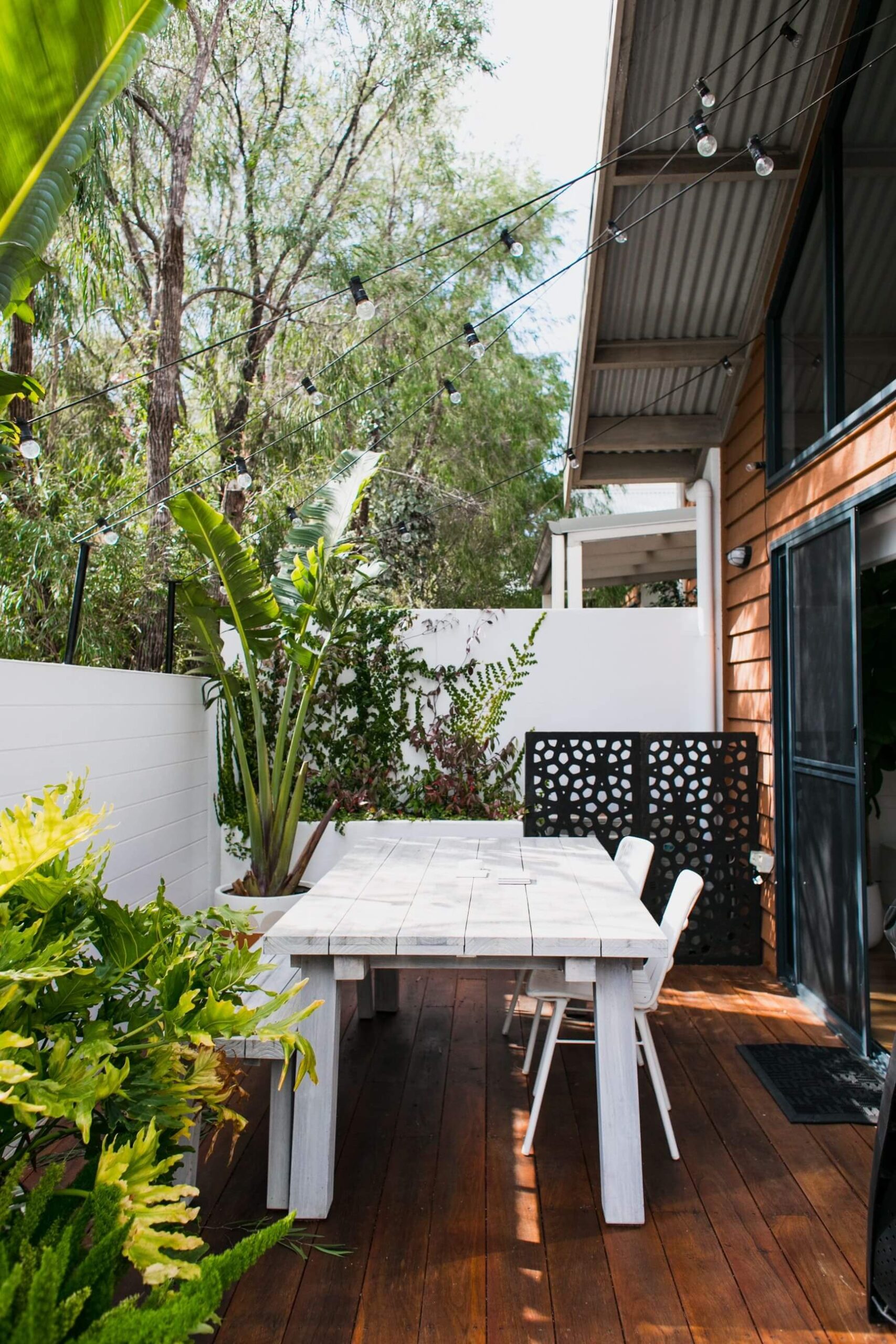 Only those properties that are
constantly
taken care of on a
daily
,
monthly
and
annual
basis can
be in
perfect
condition and
retain
their market value.
As part of our activities, we visit and control clients' real estate on daily basis, take care of their technical maintenance,
arrange gardens, clean real estate, and together with other
services we are available to our clients.
SERVICES
What We Are Best At
REAL ESTATE CLEANING
Basic cleaning and maintenance of villas, apartments, and houses seasonally or year-round
General cleaning of all types of buildings
General cleaning before the arrival of the property owner
Maintenance and landscaping
Facade washing
Organizing the removal of bulk material
Cleaning of separate rooms (attic, basement, etc.)
REAL ESTATE TOURS AND CONTROL
Tour and detailed inspection of the property
Extraordinary tour of the property after natural disasters
Keeping real estate keys
Ventilation of the property
Meter reading and reporting to the competent services
Organizing and supervising the execution of construction works
Submitting a report after touring the property via email with photos attached
MANAGEMENT OF REAL ESTATE FOR TOURIST PURPOSES
Preparing the property for rent
Reception and farewell of guests
Welcoming and saying goodbye to guests at the airport
Guest registration (E-visitor)
Cleaning after the departure of guests
Checking the property and its inventory when guests leave
Available to your guests during their stay 24/7
REAL ESTATE ARRANGEMENT
Decoration and decoration of the house and garden
Consulting in the selection of furniture, and the organization of delivery and installation
Assistance in the transfer of real estate ownership
Contracting of various jobs (adaptation, video surveillance)
Reports of possible damages to the insurance company
OTHER SERVICES
Keeping and walking pets (dog)
Take your pet to a beauty salon or to a vet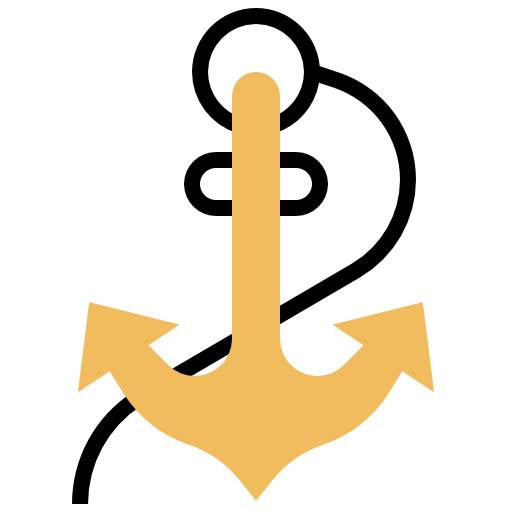 AUREA ANCORA - DRY EMBROIDERY
Year-round storage of caravans and trailers
Year-round storage of vessels
Caravan / boat transport service from / to the camp / berth
The space is fenced and under video surveillance
Submitting a monthly report to clients with attached photos
Book a safe place on time
SEND AN INQUIRY OR CALL US
Ul. 17. travnja, 51517 Kornić
+385 98 171 9274
info@aurea-malleus.hr